Menu
BONUS Friday Night at the Fort
with guest artists, the Atcitty Singers,
Jun 15, 2018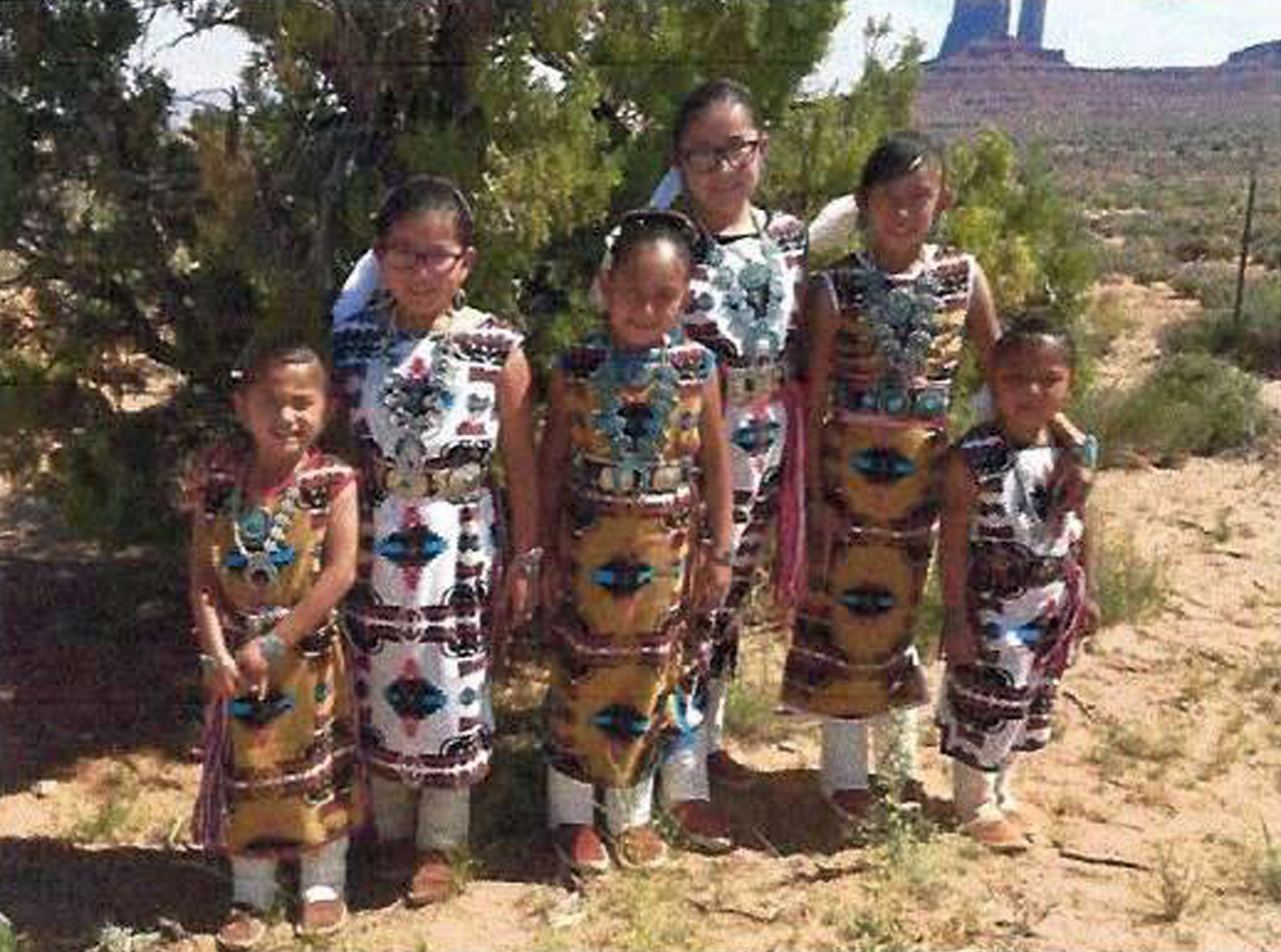 The Atcitty Singers of Bluff, Utah consist of a family ensemble of six young ladies. They are Synessa Atcitty, Kaidence Mitchell, Syndel Atcitty, Daveigh Mitchell, Synoa Atcitty and Londynn Mitchell.
The. Atcitty Singers are not only the best of friends but they love to perform together. They enjoy that they are able to tell stories with their songs and dances. They take pleasure in seeing peoples face light up with delight, especially young children. The Atcitty Singers look forward to future performances and hope that people can come learn and have fun, too.
Friday Night at the Fort
with guest artist, Scott Glen Lambertsen,
Jun 29, 2018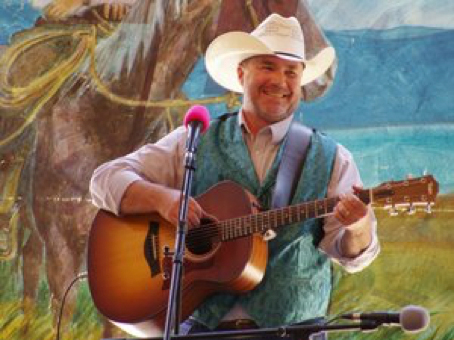 Singer songwriter Scott Glen Lambertsen first picked up a guitar in 1973 at the age of 12. By 14 he was writing songs and performing. He played in bands, duos and as a solo performer for several years in the Rocky Mountain states making at least enough to pay for groceries in college. Several years later he finds himself once again performing and writing music. Having performed rock, bluegrass, folk, country and the blues in various formats over the years he now returns to his roots with songs that harken to simpler and more basic emotions and lifestyles.
Preview Scott's music at his website.
Friday Night at the Fort
Bluff Fort Visitor Center is pleased to continue the Friday Night at the Fort performances. Few small towns can boast having such a wonderful series of guest artists as perform here in the upper hall of the Co-op.
This performance is free to the public. The performance begins at 7:00 pm. It will be worthwhile to arrive a little early as seating is limited.
Coming Performances
Atcitty Singers June 15
Scott Lambertsen June 29
The Grayson Girls July 13
Craig Crippen August 10